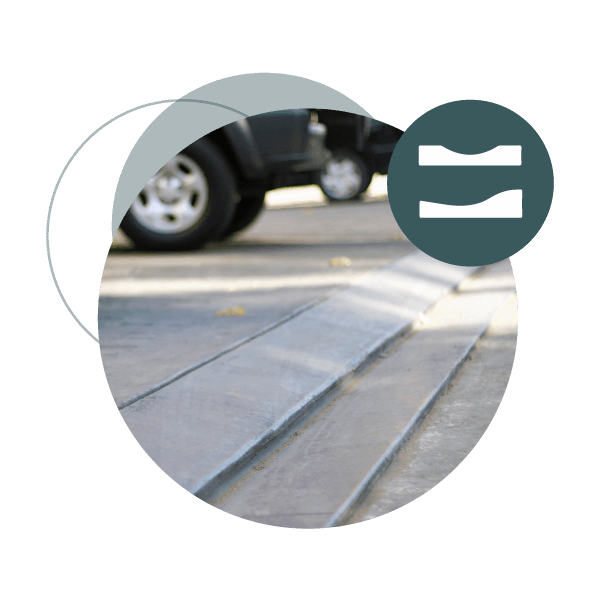 Curb & gutter
The use of curbs and gutters protects the edge of your decorative concrete from damage due to vehicle loads whilst also providing a physical barrier that also renders a neater and more visually appealing look.
Linear grate & drain system
Most projects need to be properly drained in order to ensure good water flow and to keep the designated area safe from rain or any other type of water. A good drainage system applied by our well experienced staff will ensure a better water proofing for your domain.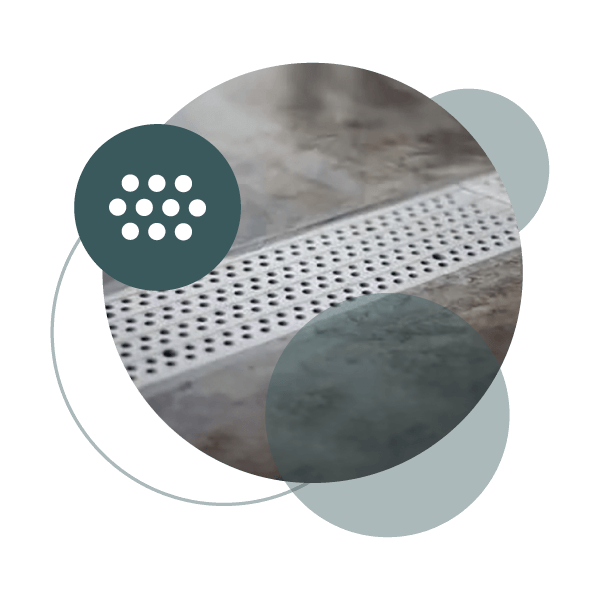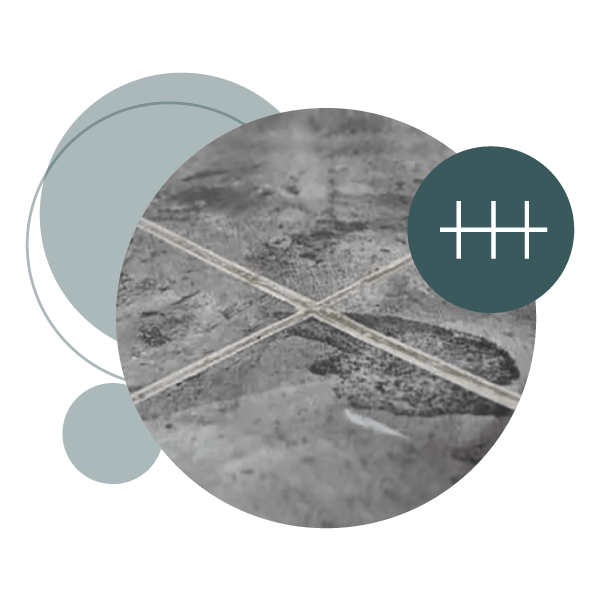 Joint fillers
Pro-joint filler intended for use in filling and protecting contraction and construction joints in decorative concrete. Pro-fillers provide an aesthetic look whilst minimizing risk of water leakage.
Stairs
Whether built to stand alone or to compliment a decorative concrete project, Pro Stairs will surely be an eye catcher and  give a bold statement for the location it is placed in.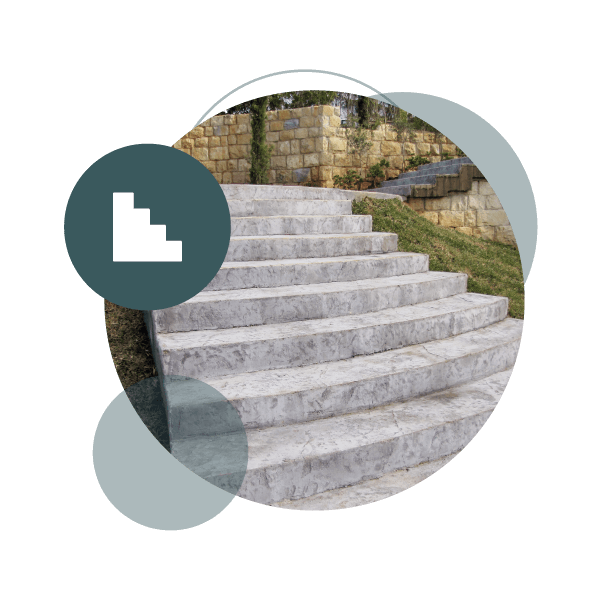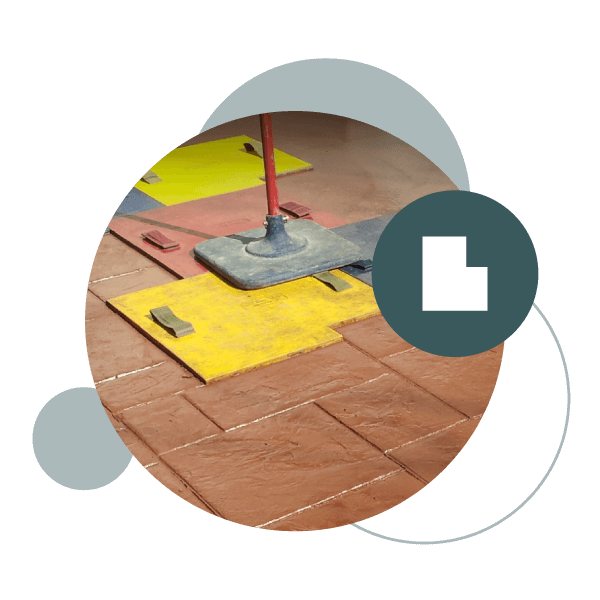 Custom stamps
Whether you are looking for something new or you need to mimic your existing stone, Procrete custom stamps can offer you a wide variety of choices. You have it we replicate it.
Land preparation
Preparation is the key of success for any pro-ject. Project owners can commission Procrete to undertake land preparation with the help of skilled laborers and with the use of specialized machinery.